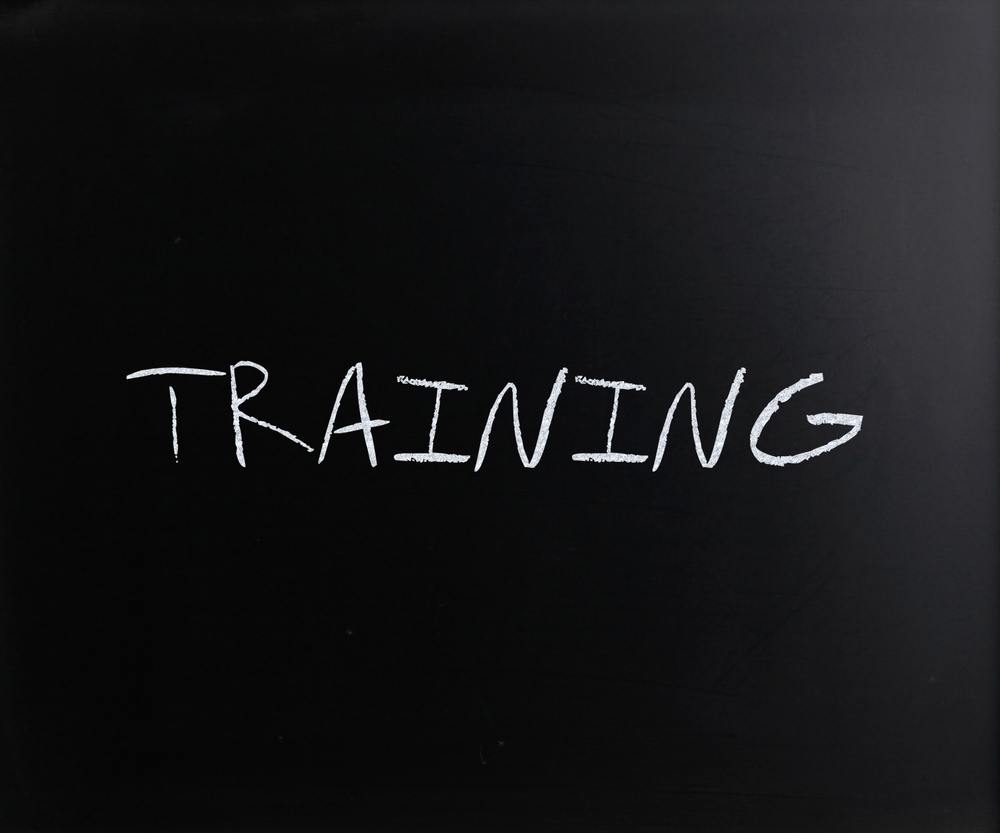 Some of the most common exercise terms explained in simple terms, and what they really mean to your exercise routine.
Break out the dictionary
Of course you do! A quickie workout that is. Knock this one out in 20 minutes or less. Watch the calorie count go up as the clock ticks down!
Get it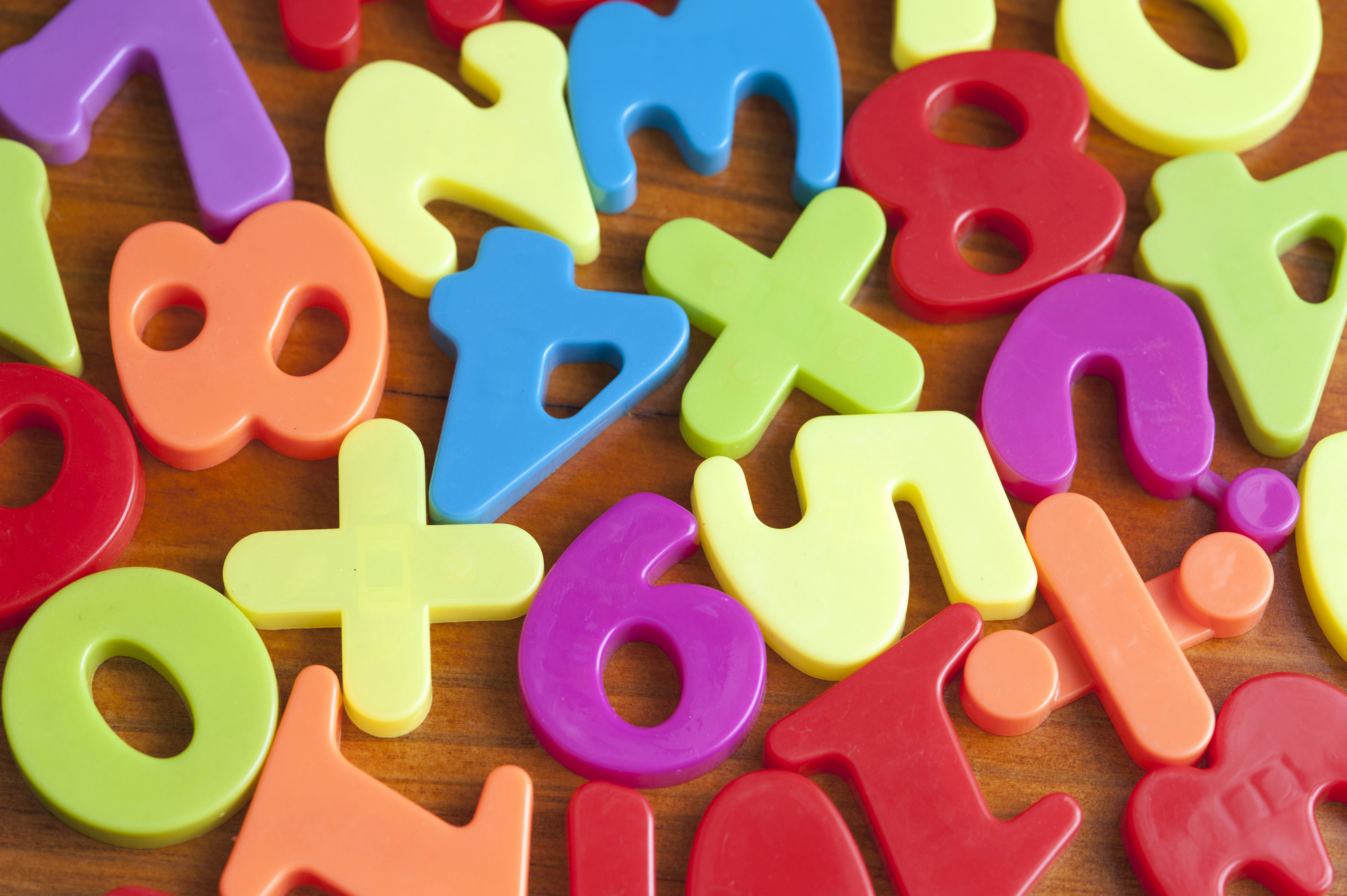 You look good. You feel good. So, you're healthy, right? Maybe, maybe not. A simple test can give you real data to understand your health status and risks.
Learn more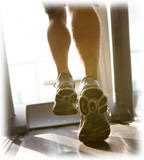 At only 21 minutes, this combo workout is a perfect fit for a busy day. Boot up your playlist and get to it!
Get it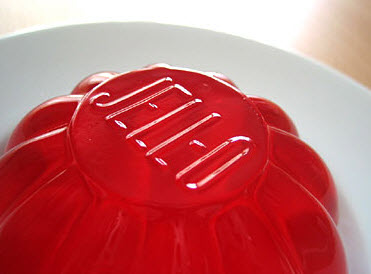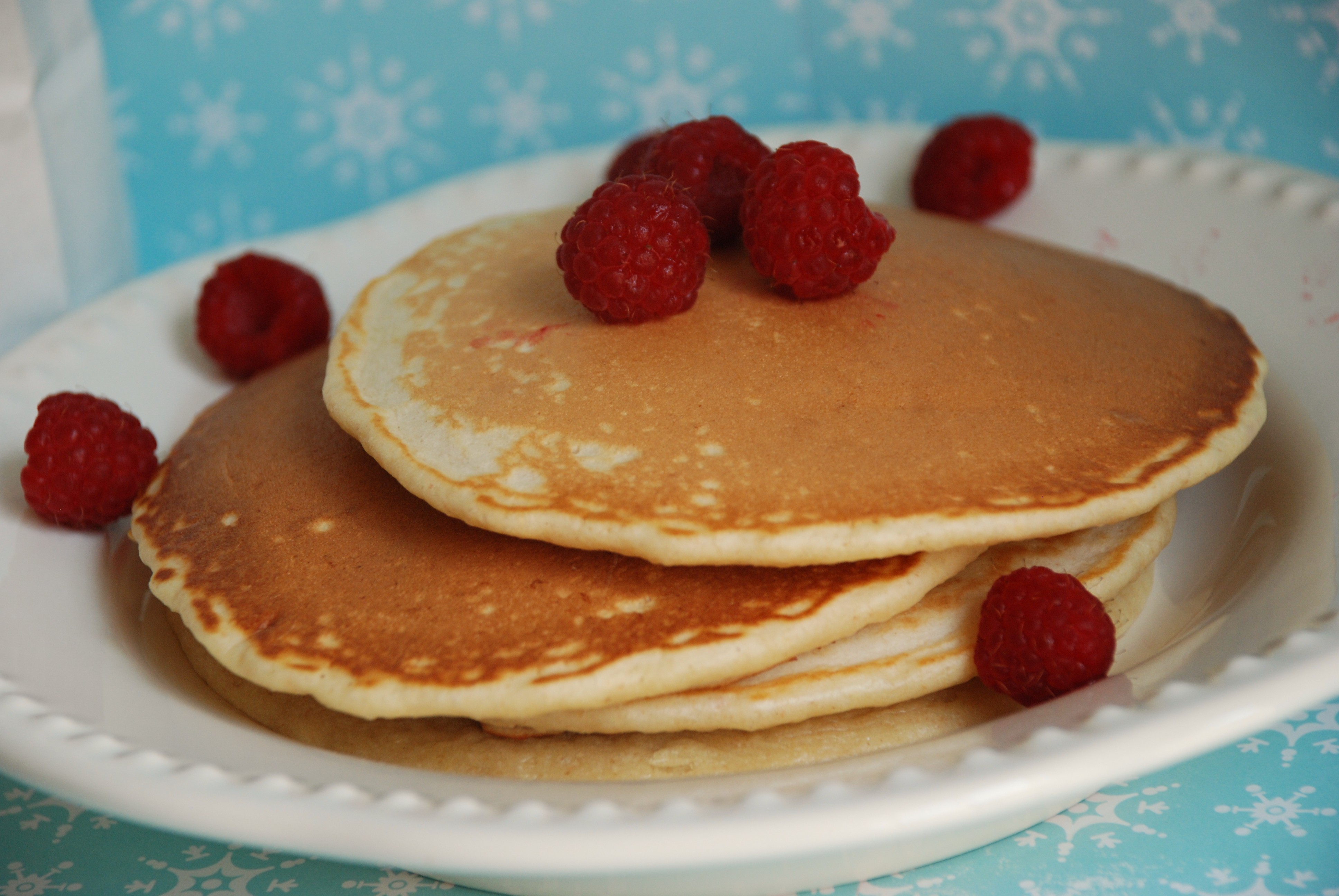 Try this healthier version of a beloved breakfast staple. This recipe delivers yummy goodness packed with fiber, protein and calcium.
You gotta make these