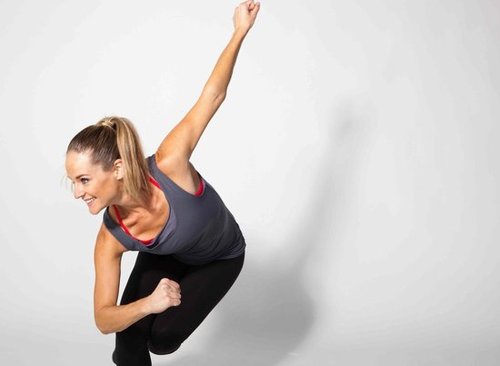 Intensity and repetition. That's what makes tabata-style workouts so effective at burning major calories in a short amount of time.
Get it
Of course you do! A quickie workout that is. Knock this one out in 20 minutes or less. Watch the calorie count go up as the clock ticks down!
Get it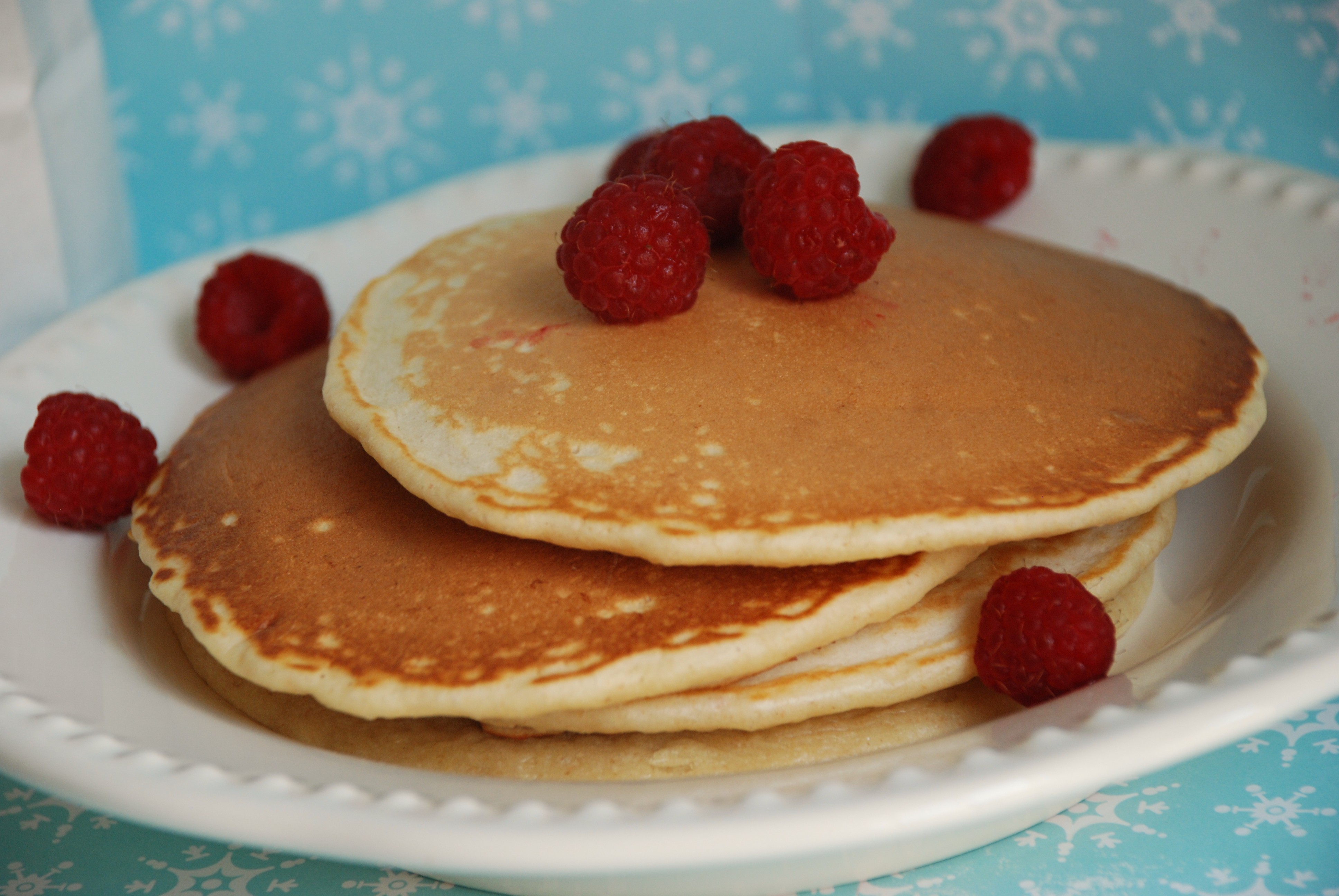 Try this healthier version of a beloved breakfast staple. This recipe delivers yummy goodness packed with fiber, protein and calcium.
You gotta make these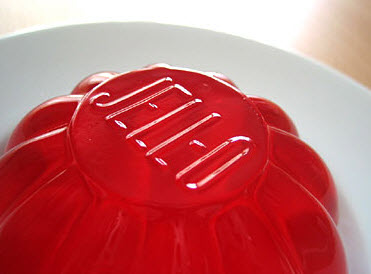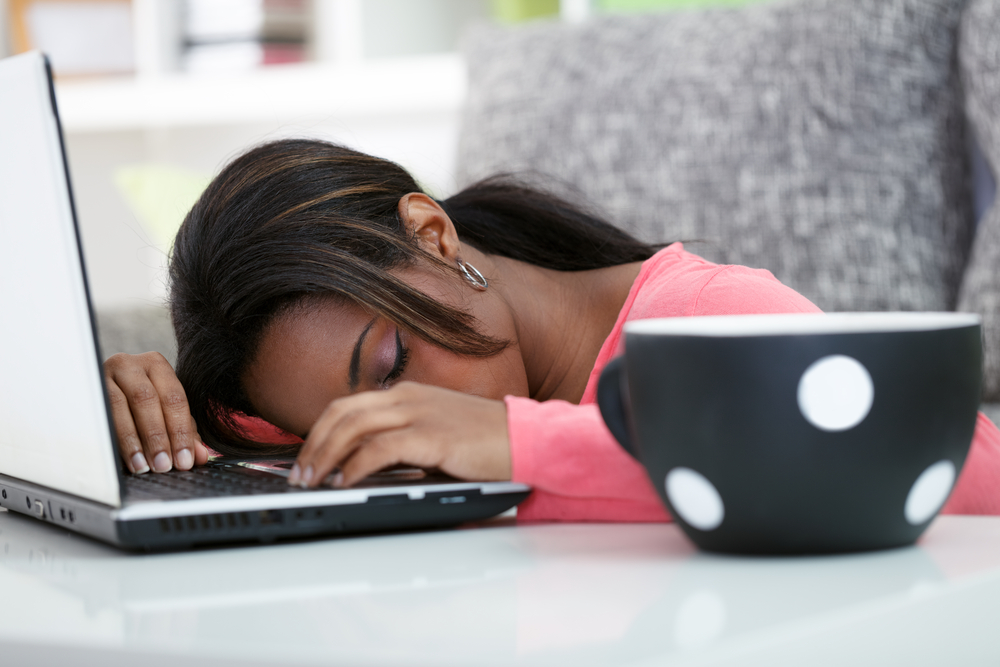 Like the Energizer Bunny, we keep going and going trying to manage the never ending to-do list. But eventually you hit a wall and need to recharge.
These 6 tips can help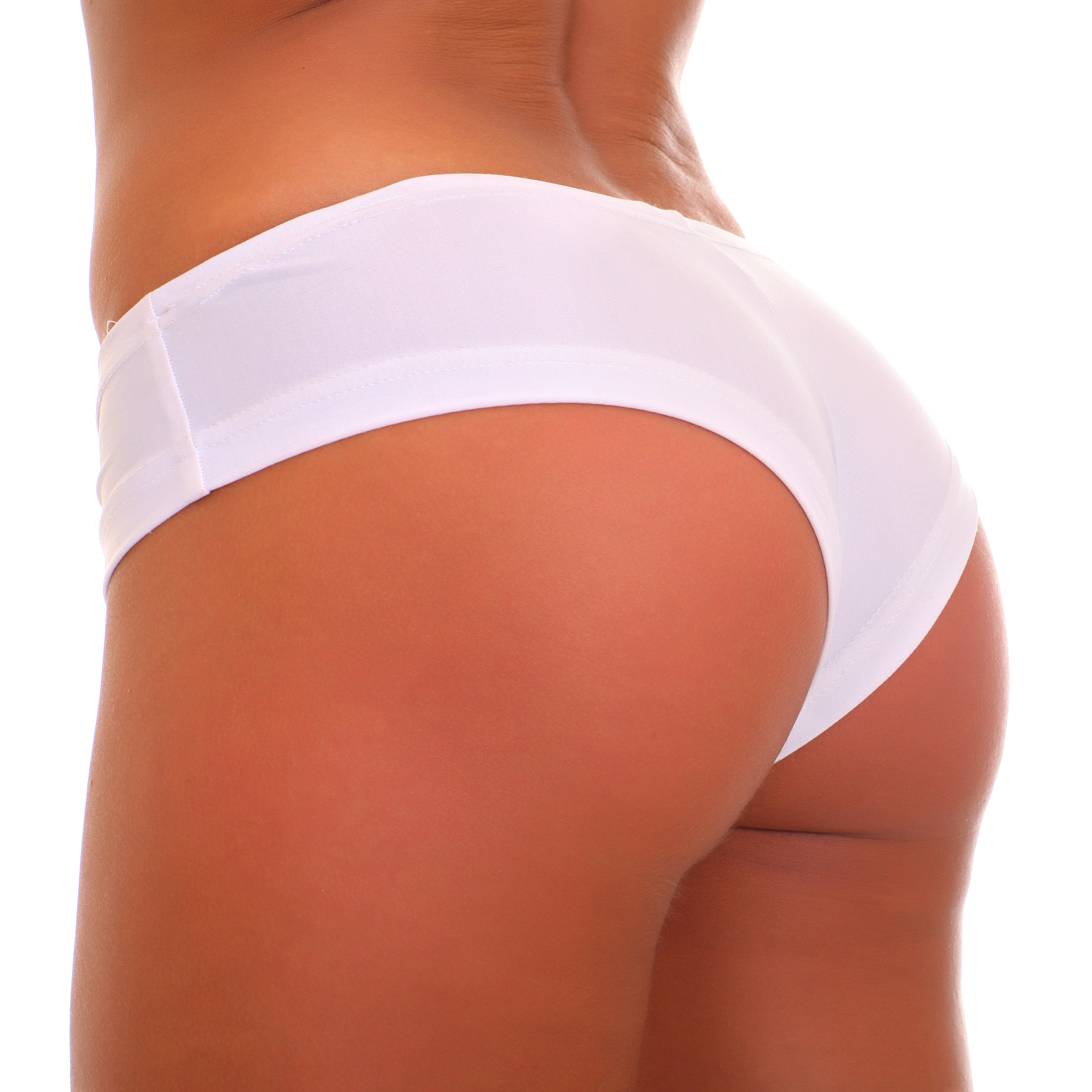 Another leg and booty blast workout to give you an "ass with sass."
Get it