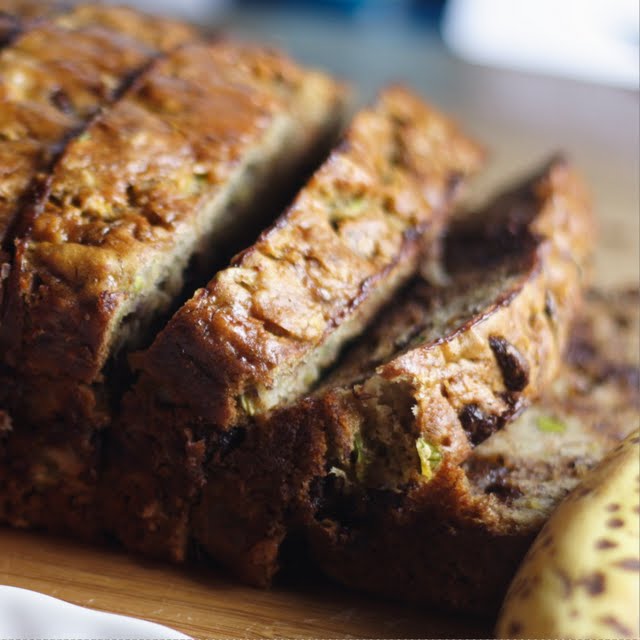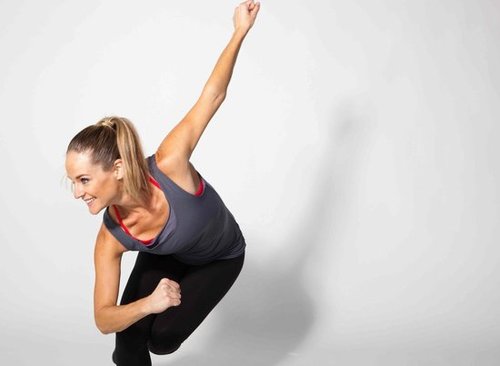 Intensity and repetition. That's what makes tabata-style workouts so effective at burning major calories in a short amount of time.
Get it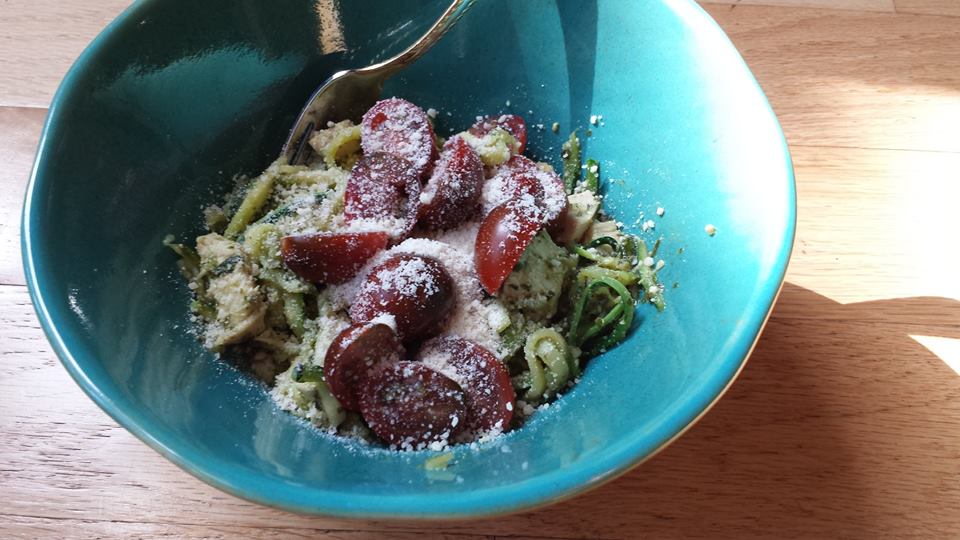 Delicious and healthy "pasta" recipe featuring zucchini noodles (or zoodles), kale pesto and chicken.
Get the recipe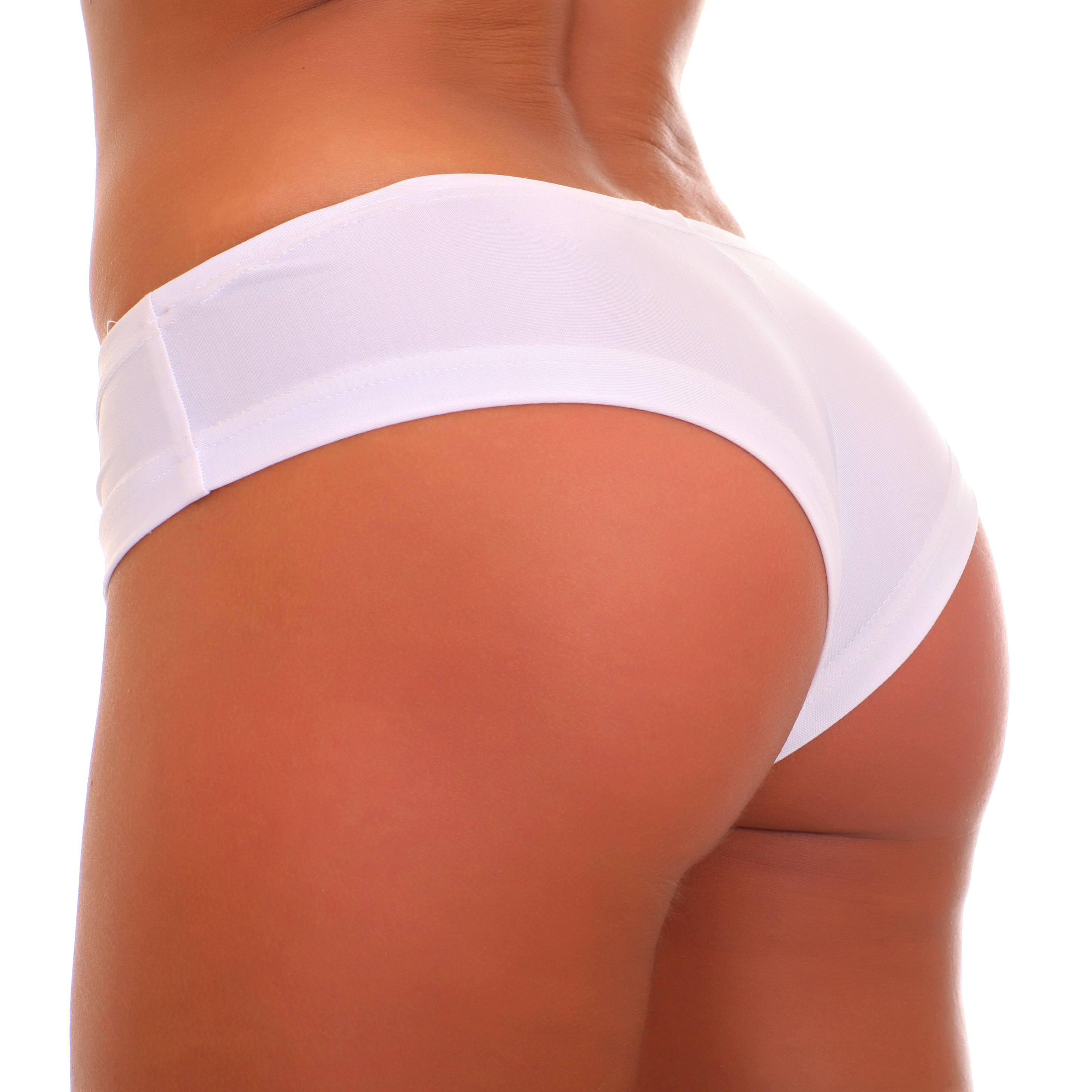 Another leg and booty blast workout to give you an "ass with sass."
Get it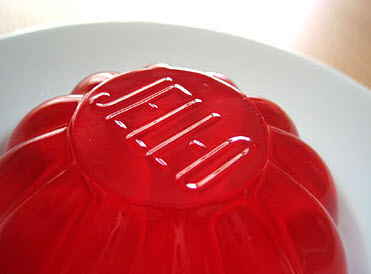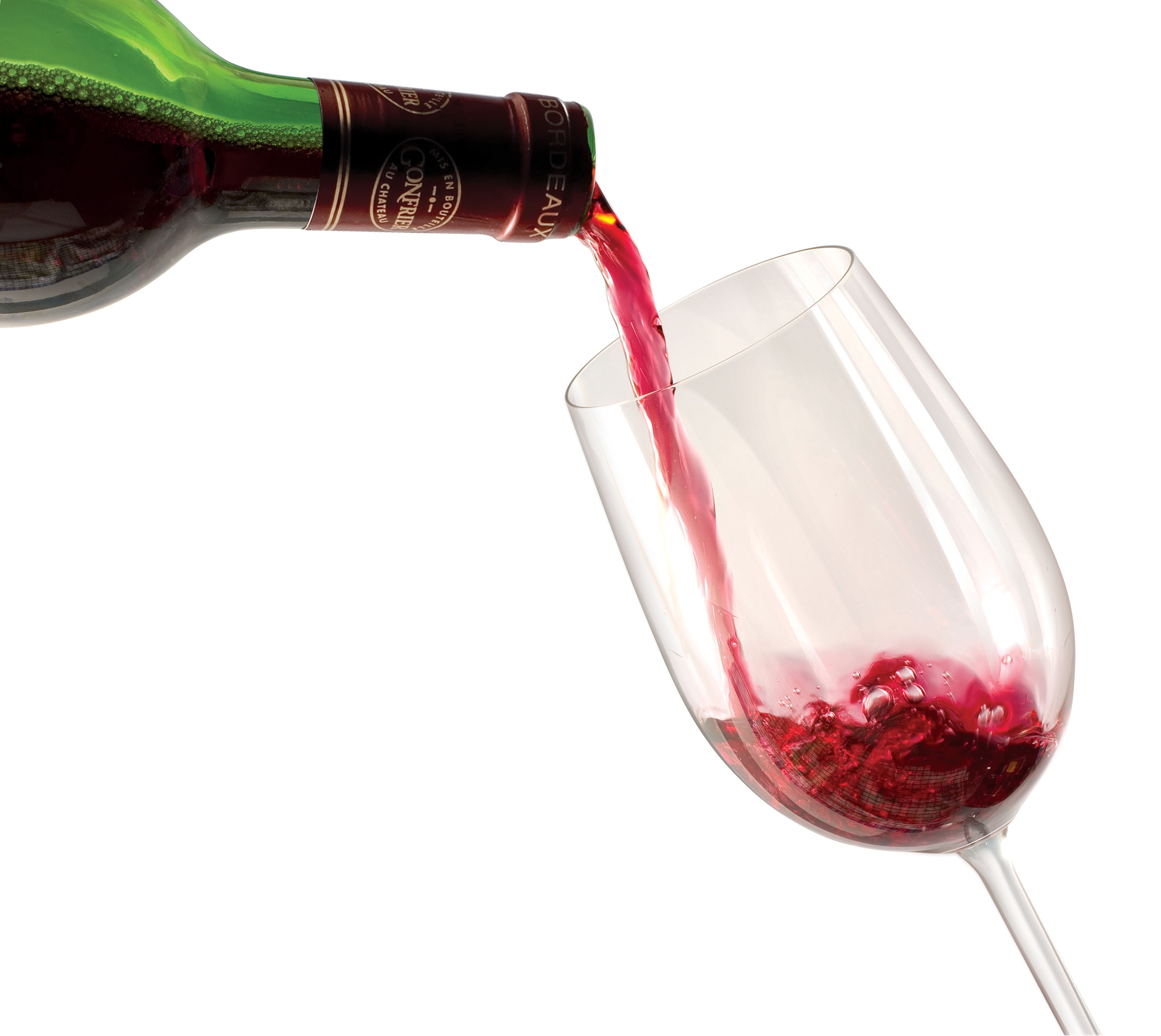 The answer to a question I am asked by many people
… can I still drink alcohol and lose weight/body fat?
Read the post